It is vital for our clients to know that their premises are safe, compliant with legislation and functioning efficiently. Fundamental to this is a programme of Planned Maintenance. Of course from time to time things can and do go wrong and it's how you react that counts. A prompt and effective response is essential and will ensure that the impact on service and customer experience is kept to an absolute minimum. Please use the links below for more details of the extensive Planned and Reactive Maintenance services we offer.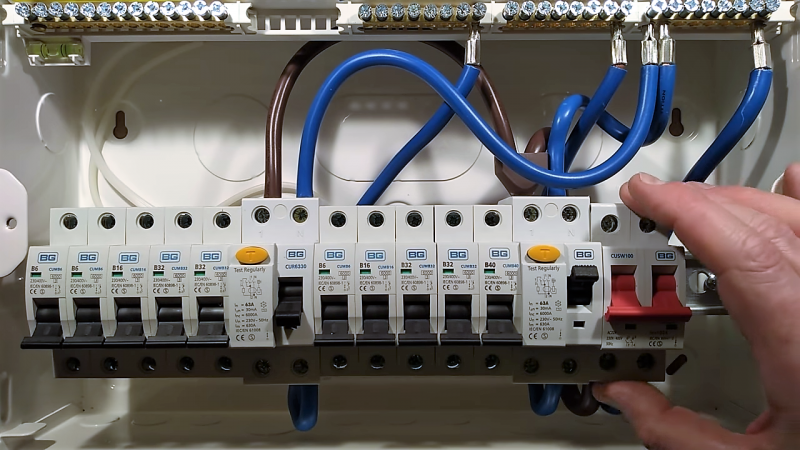 Planned Maintenance
Our clients need to trade with minimal disruption safe in the knowledge that all their premises are compliant with British Standards and current legislation. We make sure that they are.
Reactive Maintenance
In any multi-site organisation and even with the most thorough programme of Planned Maintenance in place, unforeseen problems can and do occur. These can range from relatively minor faults, a light falling from its fitting or a radiator not working, to more serious issues such as fire or gas leaks.
It's how you respond that counts and the priorities are that safety is not compromised, operational 'down time' is kept to an absolute minimum and the impact on customer service and experience is negligible.
We understand and have embraced these priorities and have tailored our service accordingly.
Planned and Reactive maintenance can be extremely cost effective to your company. Could we partner your company and offer a package to help with upgrades and breakdowns
We Offer A Comprehensive Electrical Maintenance Service Which Includes:
Planned and preventative maintenance contracts
24-7 reactive call out service
Testing and Inspections
PAT testing of electrical appliances
Fire Alarm testing
Emergency lighting testing
CCTV and security system maintenance
Call M-Tech on 01278 238360 or info@mtechsouthwest.co.uk