Rolec manufacture Europe's largest and most diverse range of electric vehicle charging solutions. The demand for electric vehicle charging points continues to increase at a dramatic rate. Rolec EV manufactures Europe's largest and most diverse range of electric vehicle charging solutions and has to date manufactured and supplied over 95,000 charging points to the electrical industry.
The Electric vehicle market is rapidly growing, and growing fast. There are currently 23,000 EV points in the uk and estimated by the end of 2020 that a further 70,000 points will be required Our team are fully trained at installing and setting up the chargers so you can rest assured you will be plugged into the future as fast as your electric vehicle.
The Office of Low Emission Vehicles (OLEV) are proactively supporting the deployment of EV charge points across the UK by providing millions of pounds worth of grant funding. Here at M-Tech, we are an official OLEV/Rolec approved installer and have attended numerous training courses to ensure their customers recieve a premier service from start to finish.
Rolec also offer EV Charge Online - the revolutionary public facing EV charge point management system which enables all EV drivers to simply pull up to a charge point and, using their mobile phone, tablet or in-car connectivity, login to the charge point and pay on the spot for its use. EV drivers do not have to commit to joining any specific network - therefore avoiding unnecessary fees and connection charges.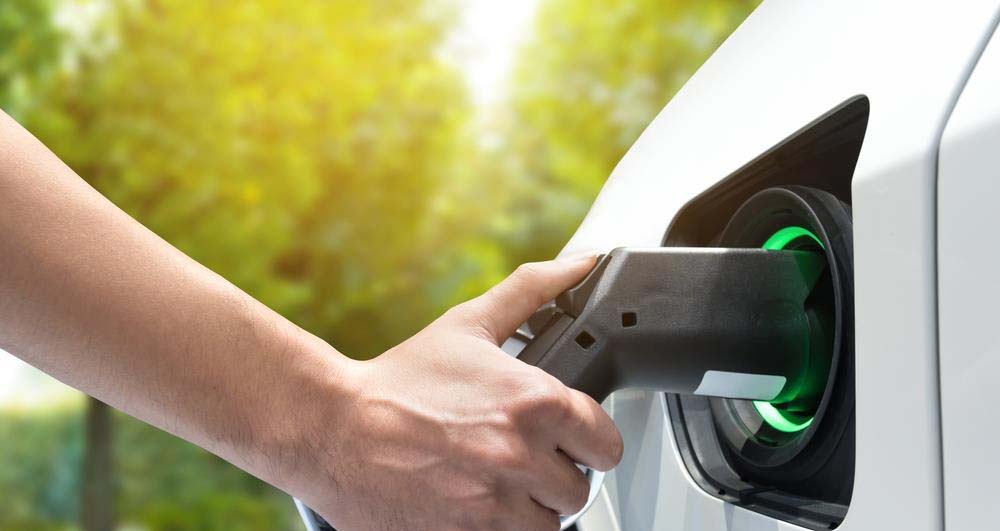 Rolec EV charge points are ideal for the home, workplace, commercial and public facing EV charging – with grant funding available for many locations. We would be more than happy to answer any questions you may have about electric vehicle charging.
Contact us on
The power to do it right....
Professional, dependable & reliable