Electrical Switchgear Upgrading and Replacements
Comprehensive Range Of Switch Fuses and Switchgear
We have a comprehensive range of products to provide you with the best value for budget electrical systems for your offices, public building, factory or other commercial premises. Our experienced electricians are fully qualified and experienced professionals who are used to working with both single and three phase systems.
Designed To Your Specific Needs
We have the in-depth knowledge of what will work best for your environment. It doesn't matter if you need indoor or external switchgear, we have installed and replaced it all!
A Hassle-Free, Comprehensive and Fast Service Experience
We are committed to offering a friendly, professional, and comprehensive service experience to our customers. When you call us on 01278 238 360, you will speak directly to an experienced electrician and not a receptionist. The benefit to yourself is a fast hassle-free experience, meaning your switchgear and sub-mains system will be installed or repaired faster.
Get The Guidance To Choose The Right Switchgear and Switch Fuse
We pride ourselves on offering a transparent and jargon-free service, so that you know exactly what's what. If you are a it in the dark about choosing the right systems and solutions for your premises, no problem. Contact us and speak to our specialists, they will be happy to analyse your requirements and identify the precisely the right solution for you.
Data Cabling
Local and Reliable
We have an array of data cabling products and services covering the design and installation and testing of Cat5e, Cat6, Cat6a, Cat7 and Optical fibre.
From the initial site survey to design and installation you can rest assured your network is in good hands.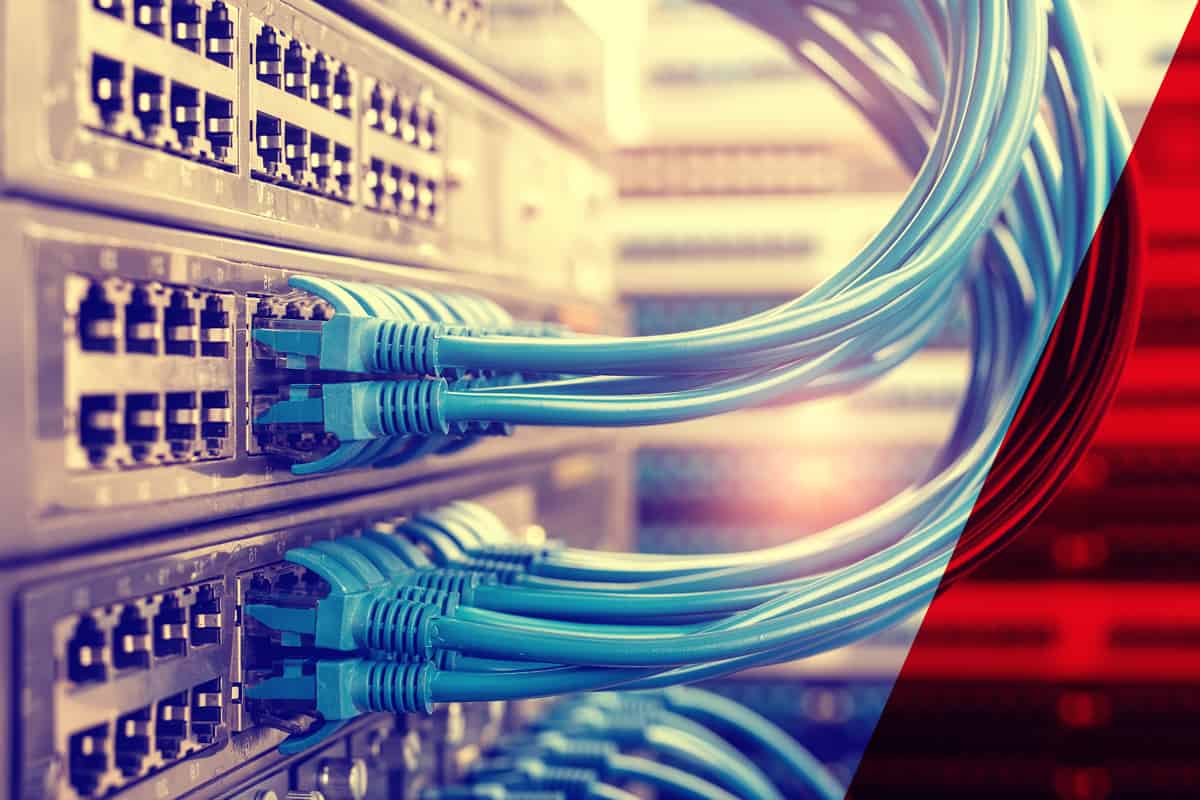 So What Makes Us Different?
Unlike many data cabling companies, we work as a partner to I.T managers, support where required using specialist skills and resources. We take pride in our employees. From technical assistance to account administrator. Keeping a real can do attitude which is accommodating as well as focused on achieving the requirements of the customers.
Quality is an inherent part of our service delivery. We have strict controls to assess our own efficiency and always seek customer feedback. We take action upon this to deliver a superior level of customer service.
Modern business technology demands high-speed internet access and efficient computer networks linked to phone and VoIP systems. Not only must your cabling embrace today's technology, it must also be planned for growth to meet your future needs.

Having a structured data cabling system installed in your building is essential for high-speed communications. Many buildings already have data cabling installed, but sadly some of these simply don't meet the needs of today's business. If you are thinking about a new data cabling installation, or undertaking a review of your existing system, M-tech can help you with:
Data cabling
Category 5 and 5e cabling
Category 6 enhanced cabling
Telephone cabling
AV (audio-visual) cabling
Shielded Category 5e and 6 cabling
IP networking
Server room cabling
Data Cabling needn't be challenging, why not give us a try?
This is just some of the commercial work we undertake. If it's not on the list above it doesn't mean we don't do it - please just get in touch on 01278 238360 info@mtechsouthwest.co.uk
The power to do it right....Professional, dependable & reliable